Better Processes And Smarter Methods Are Our Business
AuthNet works with physicians, hospitals, ambulatory surgical centers and other medical professionals to deliver faster, easier medical preauthorizations, insurance authorization, and benefits verification.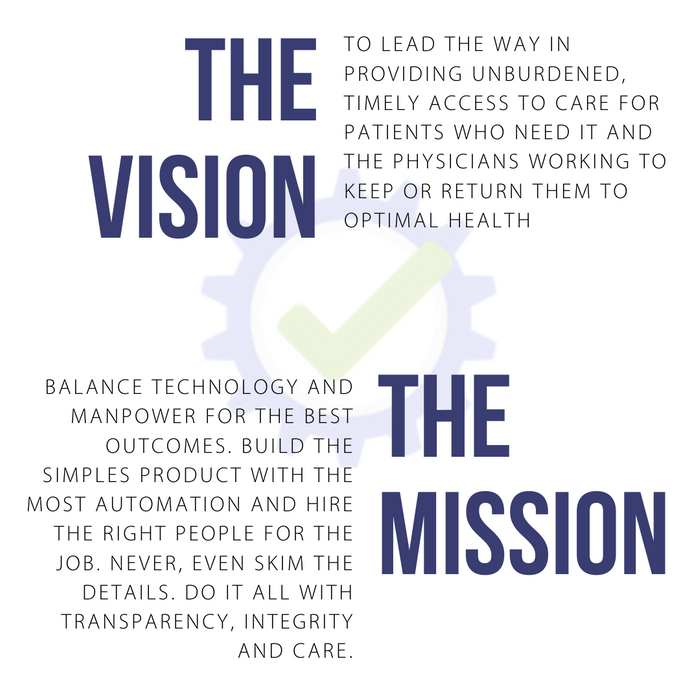 Our business is different because our end-game is aligned seamlessly with our clients' goals too: superior patient care and better business performance. It's our entire endeavor to provide better insurance authorization processes and smarter methods in obtaining medical preauthorizations so that our clients' goals remain the top priority.
The AuthNet Difference
The healthcare system is difficult enough these days; at AuthNet, we're committed to being part of the solution to help reverse it. Our vision is to lead the way in providing unburdened, timely access to care for patients who need it and the healthcare experts working to prioritize and oversee their care. Thanks to over 100 years of combined healthcare and medical billing experience, we know that our high-value insurance authorization services allow our hospital and physician clients to do just that.
Now a leading provider of pre-certifications to clinicians and medical staff across the United States, we'd love to partner with you, too.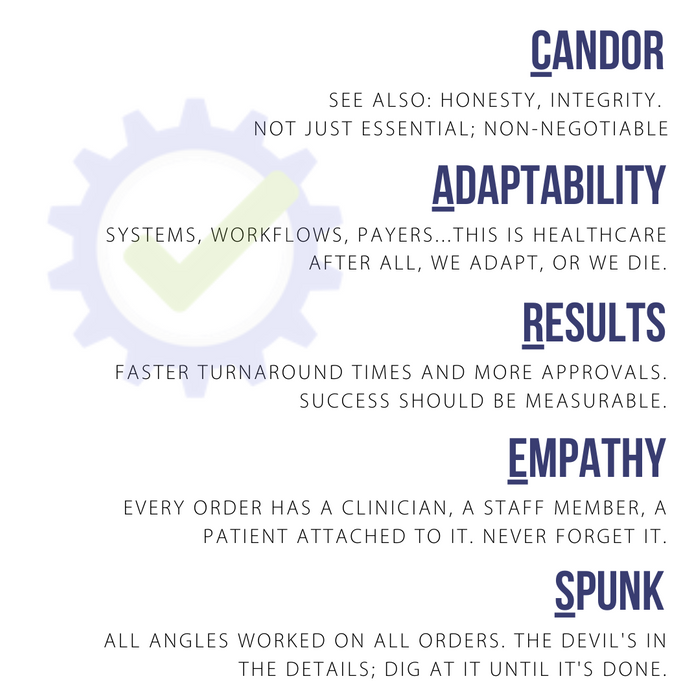 Discover the Advantages of Partnering with AuthNet:
AUTOMATION & EXPERIENCE COME TOGETHER: Our virtual assistant, Auggie, connects to hundreds of payers for automated benefits and authorization data, backed up by a team of experienced, proven authorizations specialists to provide you with better, faster, and more efficient insurance verification and authorizations.
SUPERIOR SERVICE: A boutique mentality to customer service means that everything from your implementation to your individual authorizations are handled with a commitment to care and attention to detail.
TRUE ROI: Every dollar you spend on our medical preauthorization services pays you back in time, patient satisfaction and billing efficiency. The average AuthNet client saves nearly 50-60% per authorization over processing in-house.
FLEXIBILITY: Full-service or supplemental options to assist your current resources. No long-term contracts that needlessly shackle you. We want you to love our service, not be locked into it.
If you are ready to discover the advantages of partnering with the AuthNet team, get in touch with us today by calling us or contacting us through our website.