Insurance Preauthorization
Improve Billing, Save Time, Boost Patient Experience
How Much Does Your Practice Lose From Insurance Authorization Issues?
It's surprisingly simple for insurance authorizations to slow down your practice's workflow. From prior approval requirements to billing to patient experience, authorizations create hassle. AuthNet offers a solution to help you save time and money while staying compliant and even improving patient experience!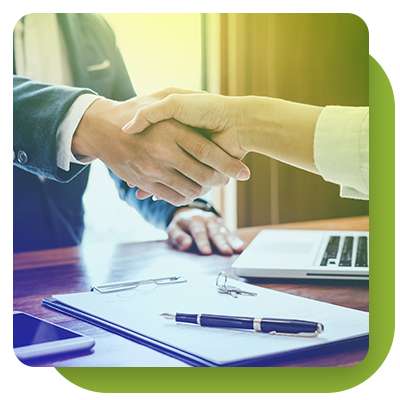 A Few Ways We Can Help Your Practice:
Save Time — Enjoy fewer canceled or rescheduled appointments with our quick turn-around times.

Save Money — Dedicated staff means fewer details slip through the cracks.

Stop Hassle — Our precertification specialists keep up with insurance changes so you don't have to.

Stay Up To Date — We update your records and billing system through our secure portal to keep records up to date.

Focus On What Matters — Let us handle your pre-auth needs so you can focus on what matters most: your patients.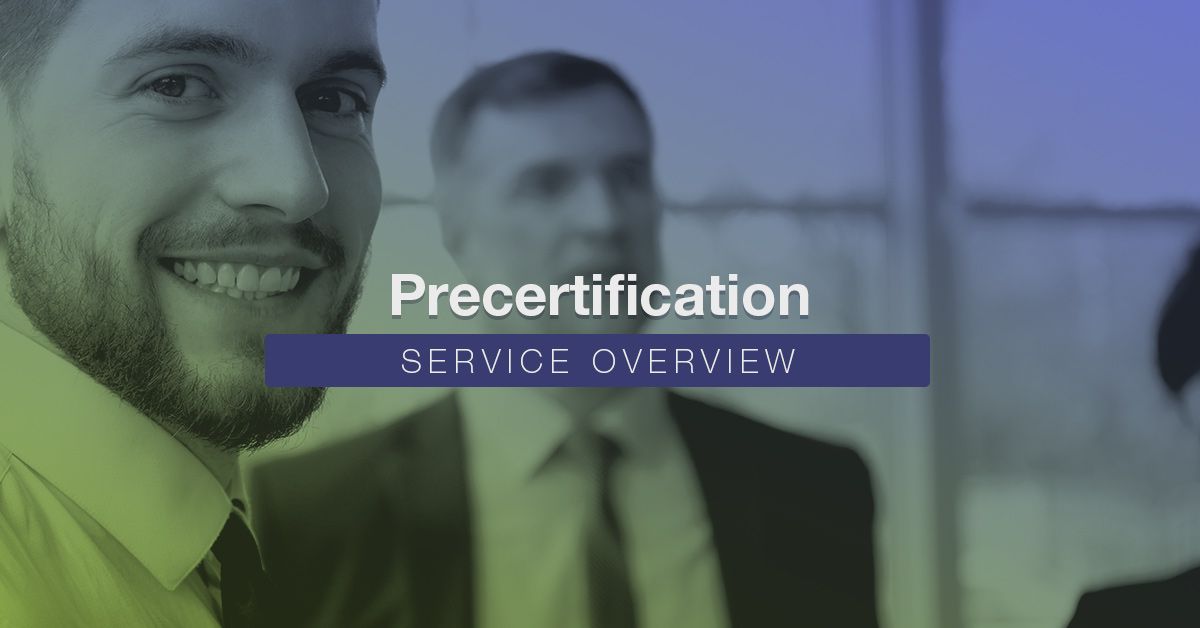 Precertification Service Overview
Improve Processes With Professional Prior Authorization Services
Each member of your medical team has extensive training and experience to become the healthcare specialists they are. Yet, sometimes the smallest details can get in the way of providing the care patients need. With the increasing number of different policies and health insurance providers out there, insurance prior authorization can mean the difference between an easy visit and billing cycle or one that is fraught with headaches and hassle for all involved. A precertification specialist can go a long way toward improving processes and creating a better patient experience.
For most hospitals and private practices alike, insurance preauthorization occurs in-house because that's the way the medical billing process has always been done. But given the near-constant changes to Medicare, Medicaid, and private health insurance policy provisions, is it still the best way to run your healthcare facility? This is where professional insurance precertification services step in. Our services are designed to keep up with those myriad policy changes and handle each step of the insurance prior authorization process, which saves you time and money and allows you to provide a better care experience for your patients. At AuthNet, we will handle everything from verifying the patient's eligible status to submitting and tracking any necessary medical prior authorizations so you can focus on providing the best patient care.

Our Precertification, Verification And Authorization Services
Our primary goal is to build a meaningful, results-driven relationship with each AuthNet customer. In order to properly develop these relationships, we've created and continue to practice value-centric services that make managing your office more profitable and less stressful.
We provide dedicated prior authorization process requests for your patients in a timely manner, completing all of the benefits verification work before your patients' visit. To maximize your profits, we'll follow up with the payers after the initial submission until we have obtained confirmation of insurance authorization approval or denial. This allows you to recoup time and resources, and remain committed to patient interactions while we take care of the insurance authorization for you.
Our team will verify all details for your patients such as:
Eligibility
Type of Plan, Policy or Insurance ID#, Group#
Policy Effective and Termination dates
Eligible Coverage Status
Authorization
Once we've verified a patient's eligibility status, we'll dig into which CPT codes will require authorization. We'll open a case with the payer's insurance authorization department and securely send required supporting clinical documentation.
Guaranteed 24-48 hour follow-up on submission approval status.
Once we've obtained authorization, we'll send you the authorization number and update the information in your billing system or our portal.
If a request is denied, we'll manage the follow-up, obtain additional records or details from your office and send them to the insurance company to be reviewed as needed.
If a payer requests a peer-to-peer review with the physician to clarify the need for the procedure, we'll update your billing system or our portal, and communicate the necessary details to the practice to schedule the provider's call with the payer.

Insurance Preauthorization Service Perks
Why use a health insurance authorization service like AuthNet? The basic, overarching reason is so you don't have to handle precerts. But, of course, it's more than that. Verifying each patient's insurance policy details is a time-consuming enough endeavor. Consider the time necessary to determine which CPT codes need pre-authorization, submit the necessary information, and chase down every precert's status, and your billing staff may not have time to do any of the rest of their tasks. The AuthNet team handles prior authorization tasks from start to finish, including following up on submissions and dealing with denials as appropriate. The perks to our insurance pre-authorization service include: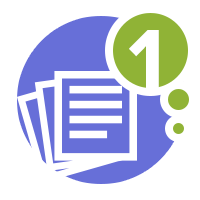 Up-To-Date Information
How often does your billing team have to stop their work and go through some training to learn a new process for Medicare, Medicaid, or another provider? It's a necessary step to keep your RCM billing services in compliance, but it also takes away from time they can use to process patient information — ultimately affecting your bottom line. We keep our precertification specialists up-to-date so you don't have to worry about that.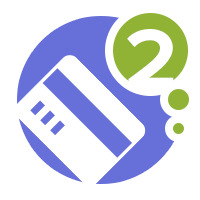 Fewer Billing Errors
Because we keep our precertification specialists up-to-date, and because we focus in on one part of the medical billing process, we can provide the diligence necessary to track each medical prior authorization request from start to finish. This means fewer precerts slipping through the proverbial cracks and fewer billing errors.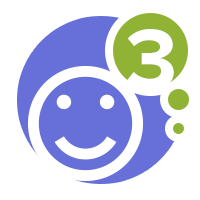 Better Patient Experience
One of the biggest benefits to our insurance precertification service is that we help ensure patients have the necessary precerts before they come in for their appointment. This means less time spent tracking down forms or information, fewer appointments rescheduled because a precert hasn't gone through, and, most importantly, it means you can focus your attention on your patients rather than on billing and insurance concerns.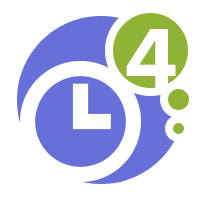 Save Time & Money
Imagine how much more time you could save if your team didn't have to constantly chase down insurance pre-authorizations or reschedule appointments because a precert hasn't processed yet. Our services help you streamline your day-to-day operations and save time. Plus, poorly processed precerts — and pre-authorizations that slip through the cracks and never process — are one of the most common issues for medical billing. We'll handle the details to save you time and money.
We are the insurance pre-authorization specialists. Letting us handle your insurance precertification needs means your practice can stay in compliance while saving money, creating more time in your schedule, and improving your overall patient experience. Are you interested in seeing how your practice can grow? Request a demo to see how AuthNet can help!

Precertification Versus Preauthorization
The two terms are often used interchangeably, especially by those who are adjacent to but not deeply ingrained in health insurance processes. Precertification and preauthorization help accomplish the same end result: they streamline the billing process for your revenue cycle management team and for your patients. However, the processes are subtly different.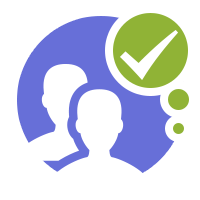 Precertification
Precertification is, essentially, a notice sent to a patient's insurance provider (or other payer) to inform them that the patient is seeking a specific non-urgent service. The insurance provider will respond back and do one of three things: verify that the service is covered and provide precertification; ask for more information; or respond that the service is not covered and not provide the requested precerts. The alternative, as you probably imagine, is to submit a retroactive certification, but doing so is often a longer and more complex process that comes with an abundance of appeals, reviews, and denials — and requires more work on the part of your staff. Emergencies notwithstanding, precertification is generally a more expedient process, despite all the manual work that goes into each precertification.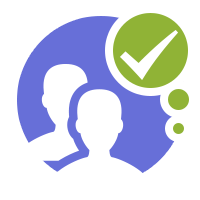 Preauthorization
Preauthorization is similar but different. Precertification is a notification and request for coverage, but it may or may not need additional information before the insurance provider tells you whether the service is covered. Preauthorization, on the other hand, calls for additional information including medical records and documentation from the physician. The additional information helps the provider determine whether the service is medically necessary before coverage can be approved or denied.
Whether a patient's situation calls for precertification or preauthorization, there are typically a lot of steps that cannot be automated. Both insurance precertification and preauthorization processes call for knowledgeable, trained specialists to ensure all of the processes are followed appropriately according to compliance requirements. Even more importantly, each request for additional information or precertification will need to be followed-up to ensure approval before the service is provided. Prior authorization services like AuthNet take on that legwork so your staff can focus on providing better patient care.
Is It Time To Outsource With A Precertification Specialist?
At AuthNet, we focus specifically on verifying insurance information and handling the prior authorization process for hospitals and private practices alike. But we understand that every healthcare facility has different needs. If you're on the fence about keeping your team in-house or working with an insurance preauthorization service, consider these common concerns:
We just trained our staff and bought new equipment.
If you've recently put a lot of time and money into training your medical RCM team, it may or may not make the most financial sense to use an insurance preauthorization service. It will depend on the size of your staff and how much precertification volume you see in an average month. The AuthNet team can provide ROI information to help you determine the best course of action.
We want to keep staff on-site.
This is an understandable concern. After all, if an issue crops up, it can be easier to walk across the building and discuss it in person. However, the flipside of this is the underlying expense of maintaining that close-level control. Is it worth it to cover the costs of salaries and benefits as well as training and equipment? Further, consider the expense of extra work when one of your on-site staff is sick or on vacation.
We worry about communication with a non-staff team.
The AuthNet team is comprised of well-trained precertification specialists. We understand just how important proper communication is to ensure nothing falls through the cracks. We will update all information in our secure precert portal or in your billing system as appropriate. In addition, we guarantee 24-48 hour follow-up service to ensure precert requests are handled in a timely manner. With a dedicated team handling all precertification and preauthorization needs, fewer requests get missed.
Insurance preauthorization services like AuthNet help hospitals and practices save money and time, improve workflow and billing processes, and generally improve prior authorization consistency. If you are unsure whether a prior authorization service is the best choice for your healthcare facility, let us give you personalized information. Provide us with some basic information about your precertification needs, and we will draw up an ROI analysis to break down the costs and benefits as they pertain to your facility. Learn more and request a demo to see how AuthNet medical preauthorization services can help improve your business!
AuthNet's resources and expertise allow us to execute on your prior authorizations quickly and efficiently, to the benefit of your patient's access to care and your bottom line. Contact AuthNet to get started today.