What Insurance Preauthorization Services Do For You
Let Authnet Focus On Prior Authorizations So You Don't Have To
You became a doctor to help people, not to spend hours upon hours keeping up on paperwork requirements and insurance claims. While these are important factors to running a successful practice, all of these necessities can seriously disrupt the flow of your business and impact patient care. This is where Authnet can help. Our insurance prior authorization services can take on the burden of the paperwork so you and your team have more time to care for your patients. Here's how preauthorization services like Authnet can benefit your practice.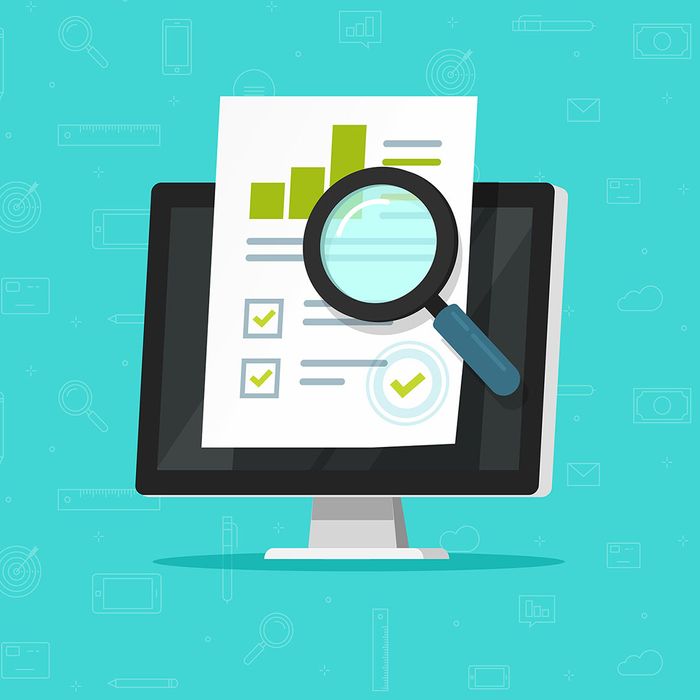 Process Request
Authnet's simple and HIPPA approved process begins with you, the client. Log on to our secure portal to enter the appropriate information. This prompts our team to begin the authorization process, freeing you and your team up to do what you do best. Worry-free, hassle-free, and more time to spend with your patients.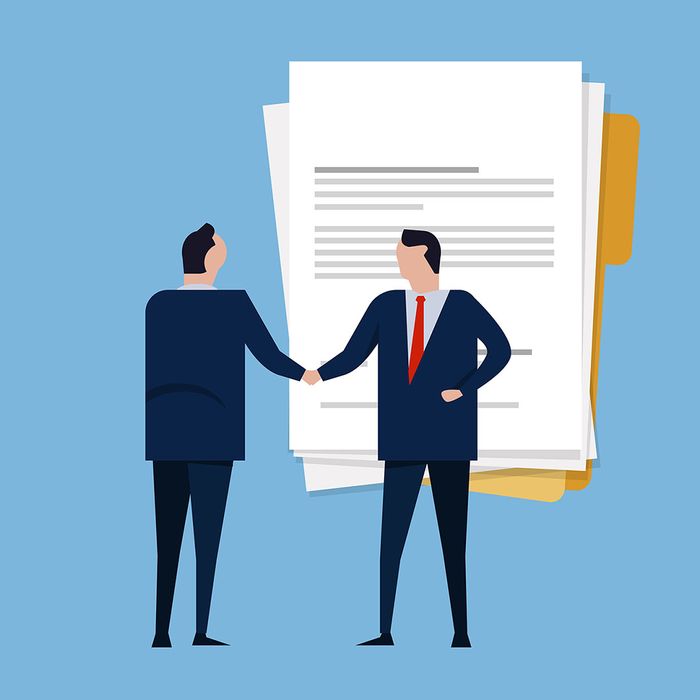 Benefit Verification
Once you have submitted your request, our team begins the benefit verification process. Authnet files the insurance paperwork on your behalf, ensuring that the insurance company covers the prescriptions issued. If not, we start searching for an alternative and equally effective medication covered by the insurance company.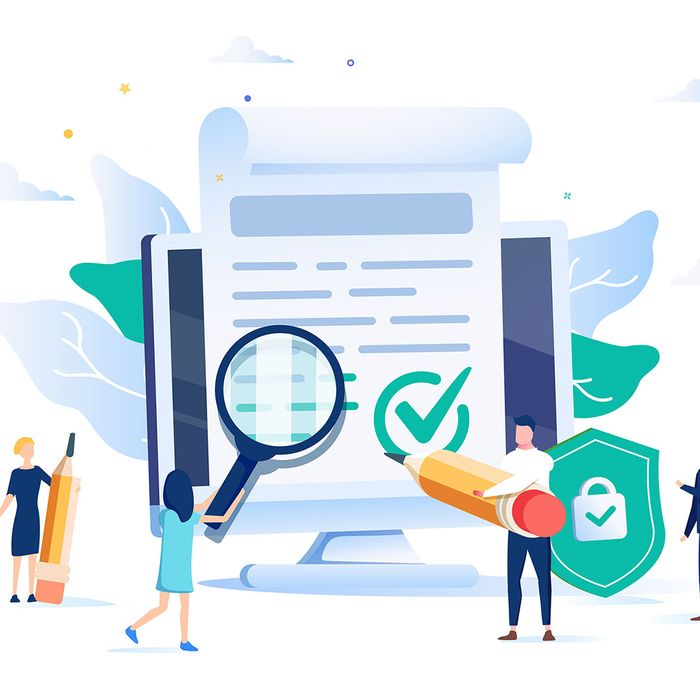 Patient Detail Verification
At this point, we also delve deep into the patient's details. Authnet's knowledgeable preauthorization specialists will work to identify pre-existing medical conditions and any medications they may currently be taking that could counteract with the meds you have prescribed. We work on your behalf to ensure your patients don't have out-of-pocket expenses and still get the treatment they need.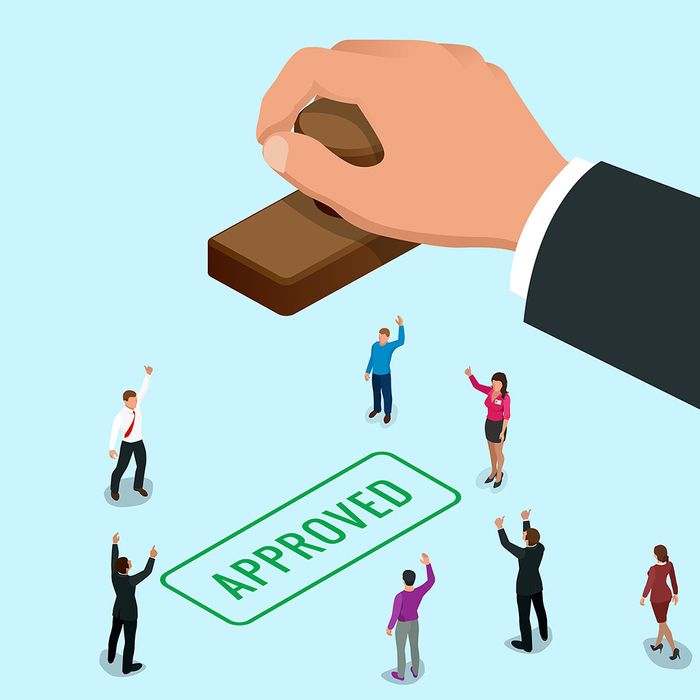 Authorization Follow Up
Once the authorized request gets sent to the payer, Authnet will continue to follow up on the final decision. The whole process can take anywhere from 24 to 48 hours. From there, we will share the final result via email or EHR notification. Then the details of the whole process are saved for future management in our secure portal, eliminating the need for your team to maintain the records.
Healthcare workers already have enough on their plates without dealing with paperwork, patient records, and prior authorizations. Let Authnet take those tasks off your plate so you and your team can focus on what's important — patient care. Contact us today for more information on how Authnet can reduce your workload and better serve your patients.