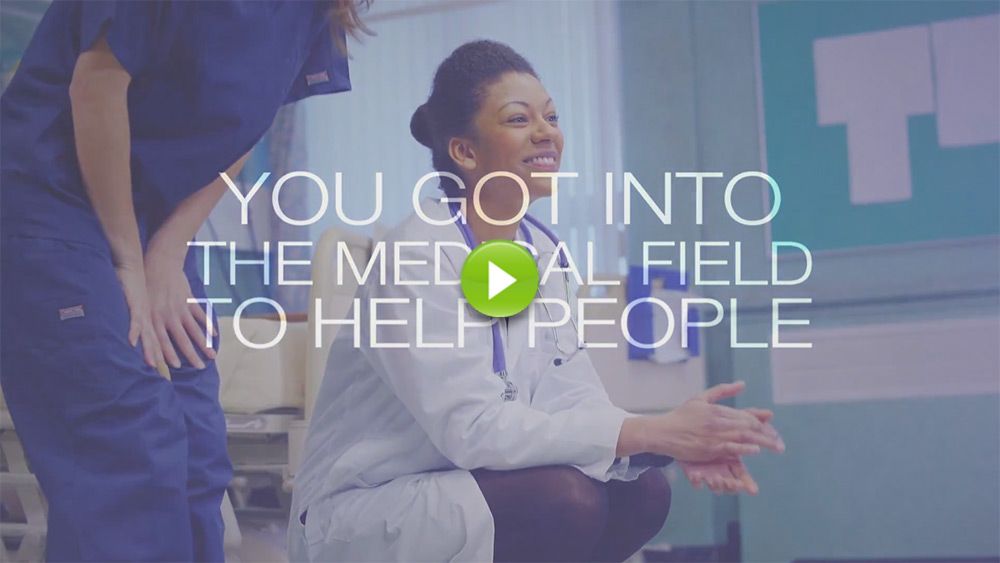 Prior Authorization Services
Learn More About Our Precertification, Verification and Prior Authorization Services.
Prior Authorization Services
Medical prior authorization services are one of the most difficult tasks that a medical practice must take on. Revenue cycle management or RCM for short, is laborious, challenging, and an expensive process because it consumes so much of your office's time and resources. Because of this, many medical practices decide to outsource the work to an experienced medical billing company like AuthNet, LLC. Outsourcing your prior authorizations comes with incredible advantages; it saves you time and money, eliminates much of the burden in your administrative team, and reduces the risk of a medical records review which has the potential to essentially halt your revenue stream. Contact us now to learn more about our prior authorization services!